ASUS has launched two new desktop PCs in India. They are the Expert Centre D500SD and S500SD. The former is aimed at the enterprise market whereas the latter is for consumer usage.
However, both devices pack top-of-the-line specifications. Commenting on the launch, ASUS said "We are focused on delivering an all-around PC solution for our enterprise as well as retail consumers." Read on to know what desktop PCs offer out of the box.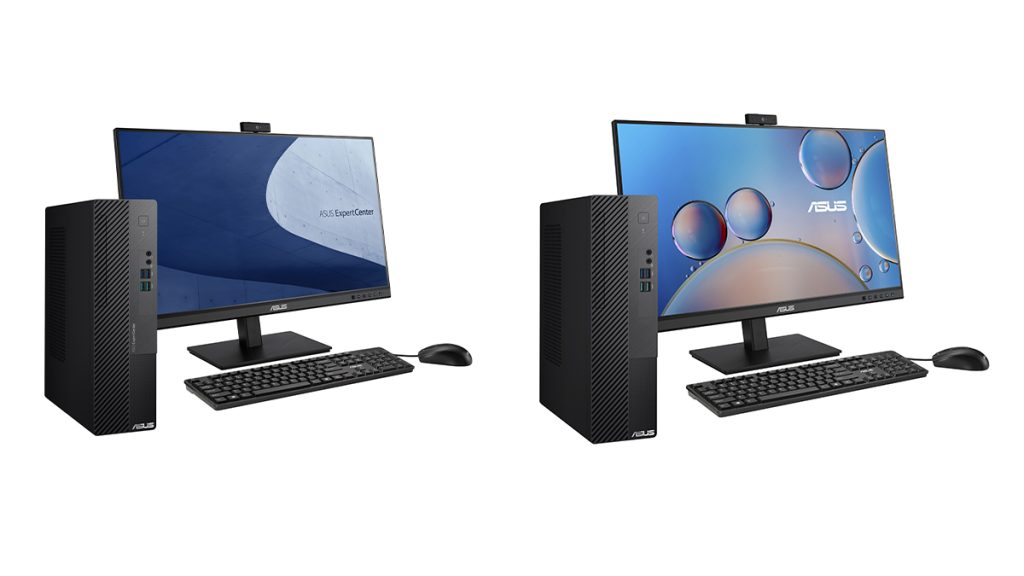 Both the ASUS Expert Centre D500SD and S500SD have a similar design with a small form factor. The former is also military-grade MIL-STD-810H certified. Its thermal design is also optimised by discrete air chambers for the PC's primary heat sources.
Under the hood, the ASUS Expert Centre D500SD and S500SD house the brand's proprietary motherboard with 100 percent solid capacitors and ASUS 5X Protection III technology. Both desktops are equipped with a 12th-generation Core i5 processor. There is an option to add a discrete NVIDIA GPU. The PCs pack up to 64GB RAM. The Expert Centre duo pack hybrid storage comprising PCIe SSD and HDD slot.
Connectivity options on the ASUS Expert Centre D500SD and S500SD include USB-C, USB 3.0, USB 2.0, HDMI, VGA connectors, WiFi-6, and Bluetooth 5.2 support. Both devices run on Windows Home OS and come with TPM 2.0.
The ASUS Expert Centre D500SD and the S500SD start at Rs 34,790. Both come with a 3-year on-site warranty and can be purchased starting December 23rd at ASUS Exclusive Stores.
Buy us a Coffee
If you like what you see, consider supporting our work -- for just the cost of a cup of coffee.
Support
Like our content? follow us on other platforms!!
I'm a content creator and data analyst at rapidezwriter with over a year of experience in SEO and SMO. I am also a part-time blogger at blogtanist, skilled in research and information accumulation.
follow me :