Realme has a few more days before unveiling a flagship for its upcoming 10 line of Android devices. The OEM is utilising this opportunity to highlight the Pro Plus' key features ahead of its introduction. They cover several hot themes in terms of day-to-day use, as well as the gleaming new finish produced for the mid-range device.
Throughout the rest of 2022 and 2023, it appears Realme aims to release a new series of mobile devices consisting of a 10 4G, a 10 5G, and a 10 Pro+ with, interestingly, no Pro in between. This notion is confirmed by the newest teasers for the latter, the only one yet to be released.
Realme has clearly put a lot of care into the resultant unusual colouring; nevertheless, as seen by some leaked photographs of Madhav Sheth serendipitously donning a 10 Pro+ device before of its introduction, it may wind up seeming like a holographic sticker from some angles.
Nonetheless, Realme CEO Chase Yu claims that the Pro+ would outperform in terms of battery life, with a standard capacity of 5,000mAh. Despite this, it will attain "balance" by weighing only 173 grammes (g, compared to well over 200g in most Android devices, particularly at the top end).
On November 17, 2022, the Realme 10 Pro+ will be released with all three "leaps forward" in terms of specifications, UX, or both.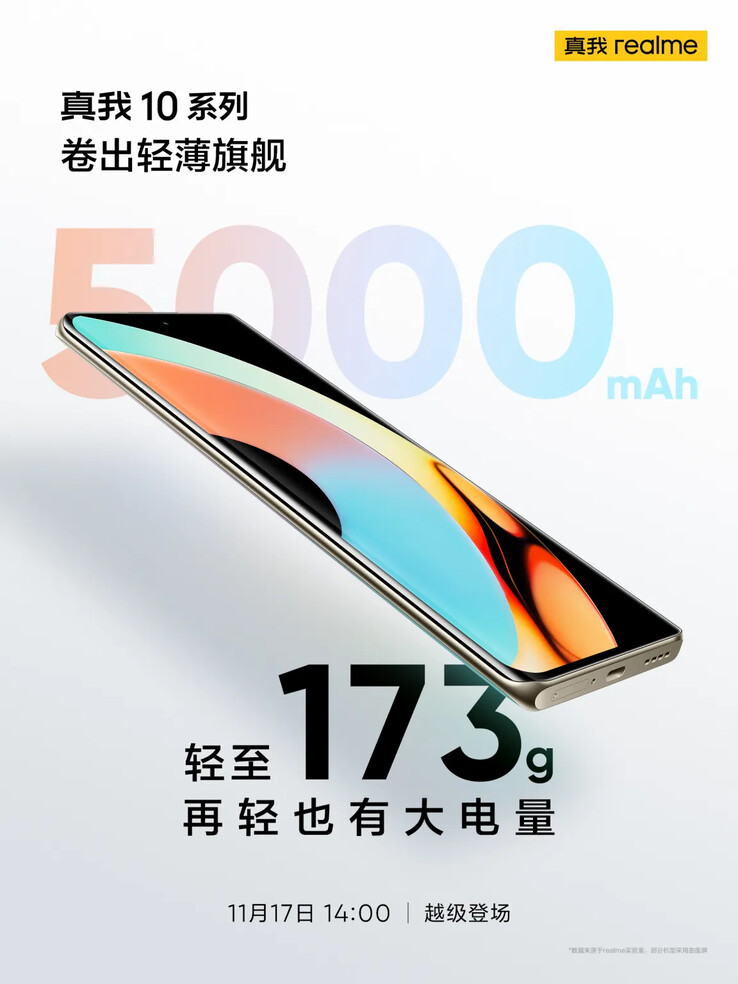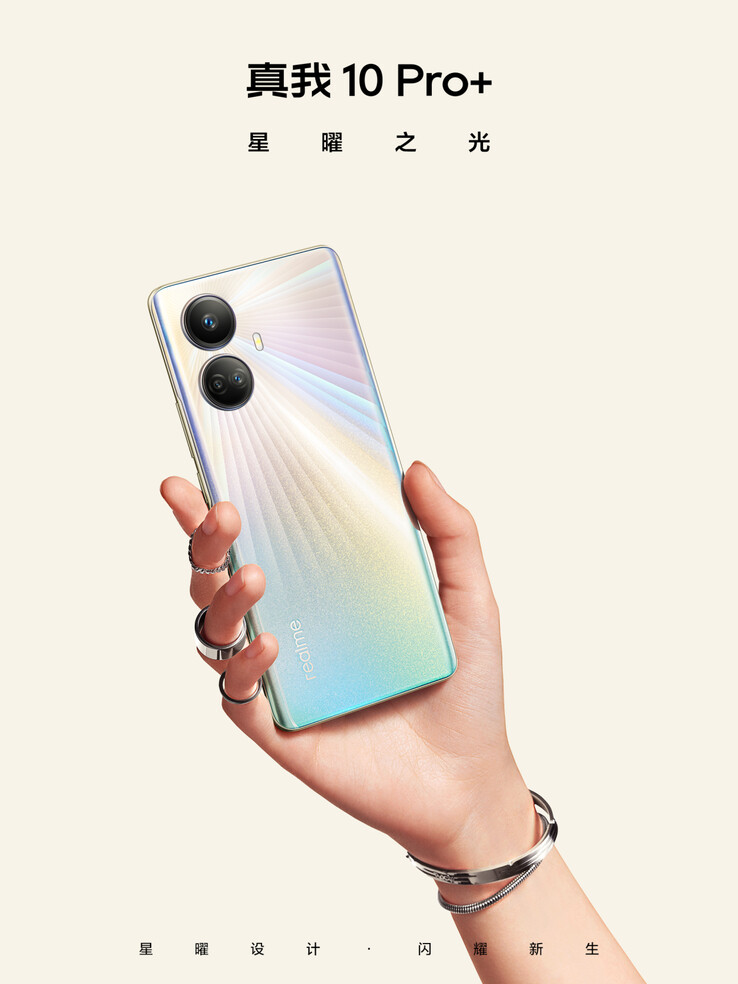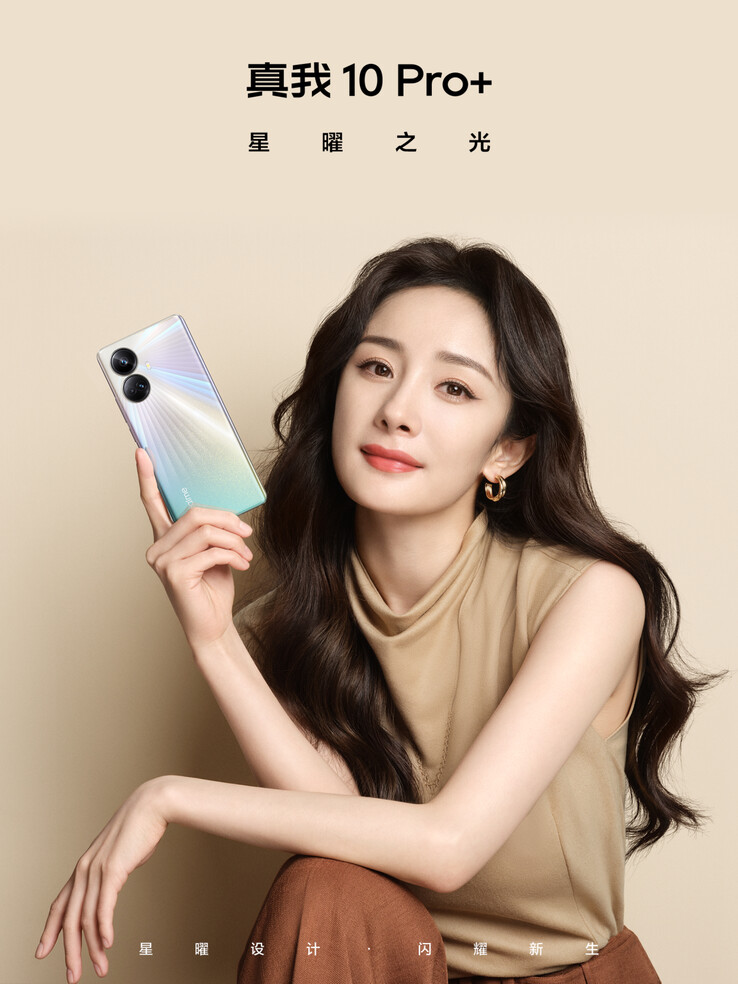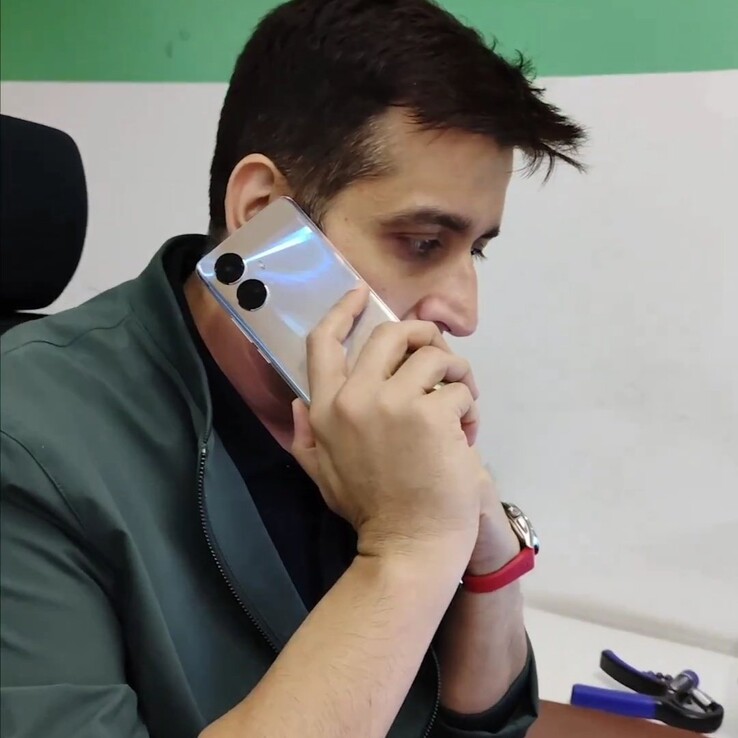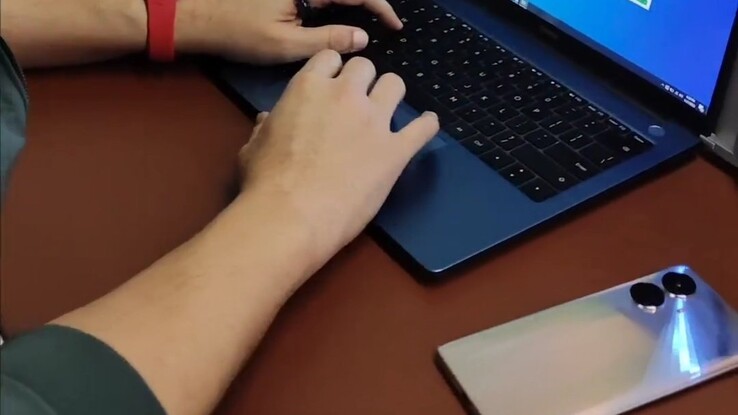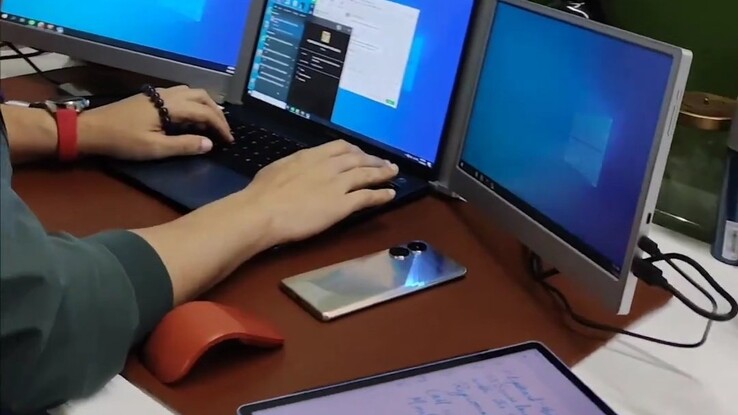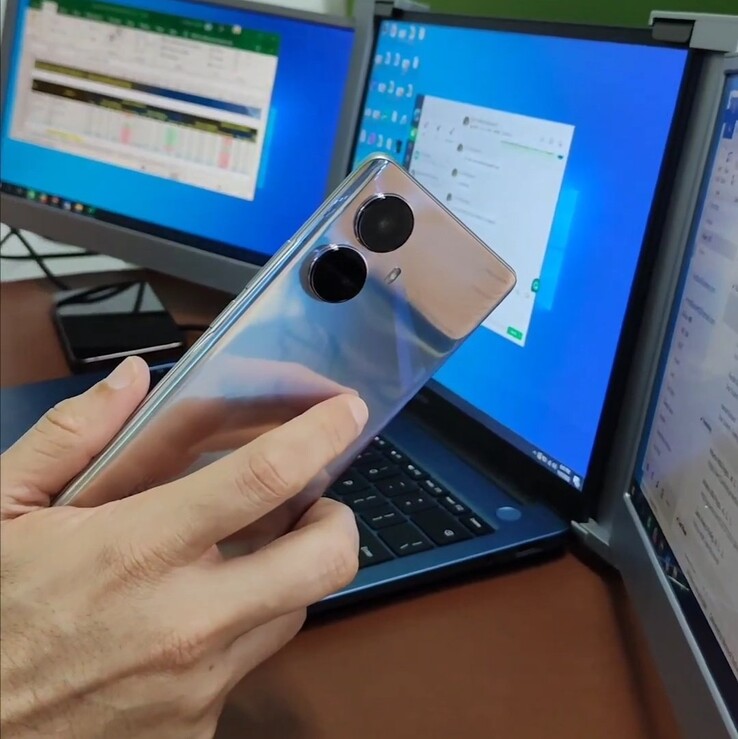 Sources
Buy us a Coffee
If you like what you see, consider supporting our work -- for just the cost of a cup of coffee.
Support
Like our content? follow us on other platforms!!
I'm a content creator and data analyst at rapidezwriter with over a year of experience in SEO and SMO. I am also a part-time blogger at blogtanist, skilled in research and information accumulation.
follow me :